Canadian labor market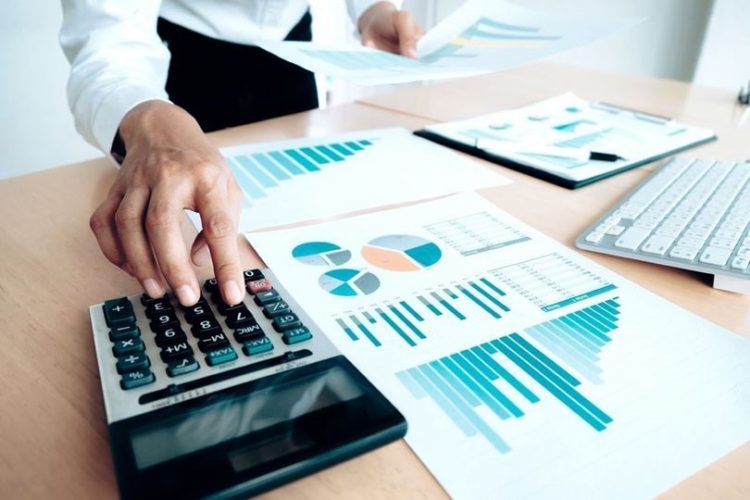 Since Canada is a country with high economic power and the labour and labour market in this country has favourable conditions, in this article, we want to talk about it and introduce the jobs that Canada needs and its labour market. Let's check. Stay with us.
Some work-related rules
The Federal Labor Code, called the Labor Code, covers about 900,000 federal government workers. Labour programs and laws are responsible for protecting the rights of employees and employers in workplaces under federal supervision. In collaboration with local governments, unions, employers, international partners, and other stakeholders, the federal government has provided appropriate, safe and efficient work environments and promoted workplace relationships.
Federal labour standards are set out in Section 3 of the Canadian Labor Code, which sets out minimum standards set by the federal government for employers and employees to follow.
For more information on minimum job standards, here are some of them:
Working Hours
The standard working hours for an employee are as follows:
* Eight hours a day (meaning a day of a 24-hour consecutive period)
* Hours per week (the period between midnight Saturday to midnight Saturday next week)
Employees have one day off each week to rest, usually Sunday. When there are one or more days off during a week, standard working hours are reduced by eight hours per day off.
The rules are set so that it is defined differently for some types of specific jobs and some standard working hour's industries. For example, drivers in the transportation industry, ship workers in the East Coast, Great Lakes and West Coast shipping industries, railway and rail workers, paid sales associates in the broadcasting industry and paid sales associates in the banking sector to have different working hours. They have from each other.
Overtime working hours
Any hour that employee's work longer than standard working hours is considered overtime. Overtime pay is calculated at a rate of at least 1.5 times the average hourly wage per hour of overtime, except for the following: Managers and some of the key professionals such as doctors, lawyers, dentists, architects and engineers are exempt from overtime.
Maximum working hours
In most cases, the maximum number of hours worked during a week is 48 hours. This number of working hours can be changed and exceeded in exceptional circumstances, such as for emergency work and more licensed work.
Annual holidays and public holidays
Annual vacation
Federal employees can take at least two weeks of annual leave after completing one year of work with an employer. After working for six consecutive years with the same employer, the number of vacation increases to three weeks per year.
Public holidays
Employees have nine public holidays each year, also known as legal holidays. Annual public holidays are:
New Year's Day
Good Friday or Good Friday
Victoria Day
Canada Day
Labor Day
Thanksgiving
Memorial Day
Christmas Day
Boxing Day (one day after Christmas)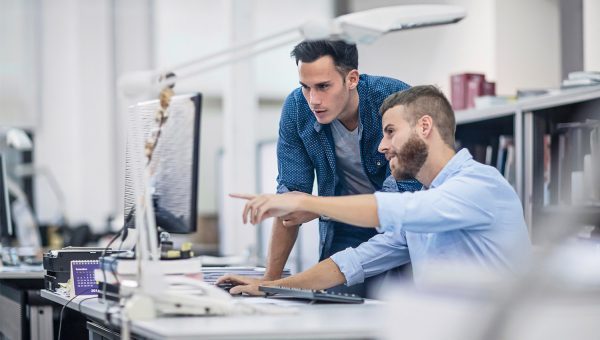 Wages, payments, deductions
Federal employees have special pay protections.
Minimum Wage
The federal minimum wage is the equivalent of the general minimum wage set by each province or territory. Each time a provincial government raises the minimum wage, the national rate for the area automatically increases.
Employee pay time
Salary must be paid to the employee on a specific day determined by the employer.
Deduction of salaries
In some cases, employers are allowed to deduct from employees' salaries. Allowable deductions include the following:
Deductions made under federal or provincial law include taxes and employment premiums, deductions based on court orders, employee-approved deductions such as charitable contributions, savings allowances, medical and dental insurance premiums, life insurance, and long-term disability premiums, Pension plan.
Complaint
An employee can file a complaint with the employment office about unpaid wages or other amounts he or she is claiming from previous employers.
Canadian Labour Market
With the loss of 350,000 to 1 million jobs, the unemployment rate in Canada reached 7.8 percent in March 2020, and the coronavirus outbreak has been very influential in this rate increase.
Although full-time jobs have increased, part-time employment has decreased significantly. The sharp decline in employment in Ontario has primarily affected the Canadian labour market, and there have been no significant gains in compensation in other provinces.
Immigrant labour in Canada faced an unemployment rate of 5.9 percent in 2019, slightly above the national average of 5.6 percent. Permanent immigrants with long-term residency in Canada, at 5.0 percent, still have lower unemployment rates than the national average, which underscores how well migrant workers complement and integrate the Canadian workforce.
Demographically, employment for women and men over the age of 55 has decreased more than in other demographic groups.
| | | | | | |
| --- | --- | --- | --- | --- | --- |
| Total population | March 2020 | Febuary 2020 | March 2019 | Change from month to month | Change from year to year |
| Number of labor force (thousand people) | 19725.7 | 20099.5 | 20099.5 | -597.5 | -373.8 |
| Employment rate (thousand people) | 18178.7 | 19189.4 | 18943.9 | -1010.7 | -765.2 |
| Full time employment (thousand people) | 15134.8 | 15608.8 | 15358.3 | -474 | -223.5 |
| Part-time employment (thousand people) | 3043.9 | 3580.6 | 3585.6 | -536.7 | -541.7 |
| Unemployment rate (in percent) | 7.8 | 5.6 | 5.7 | 2.2 | 2.1 |
Necessary labor market conditions and skills in Canada
Language skill
If you are looking for a high-paying professional job position, a high level of English language skills is essential. In the province of Quebec, companies are looking for people who are fluent in French. However, it can be said that people who are fluent in both English and French will have a great chance in the Canadian job market because many companies in Canada have to do business in both English and French.
Degree and individual skills
Depending on the job and profession, the evaluation of qualifications will be different. Although having relevant work experience is a prerequisite for working in any situation, you will need a university or college degree and other skills and abilities (such as computer, communication skills, etc.) to work in high-paying jobs. It will also be desirable for employers to have a history of volunteering or working in sports; because in today's teamwork environment, the ability to participate and work in a team is an essential factor.