Best Immigration & Visa Consultations
Experience the finest in immigration and visa consultations with ISS (immigration settlement services) Group. Our experts provide top-tier guidance, ensuring seamless journeys to your desired destinations. Your success, our mission.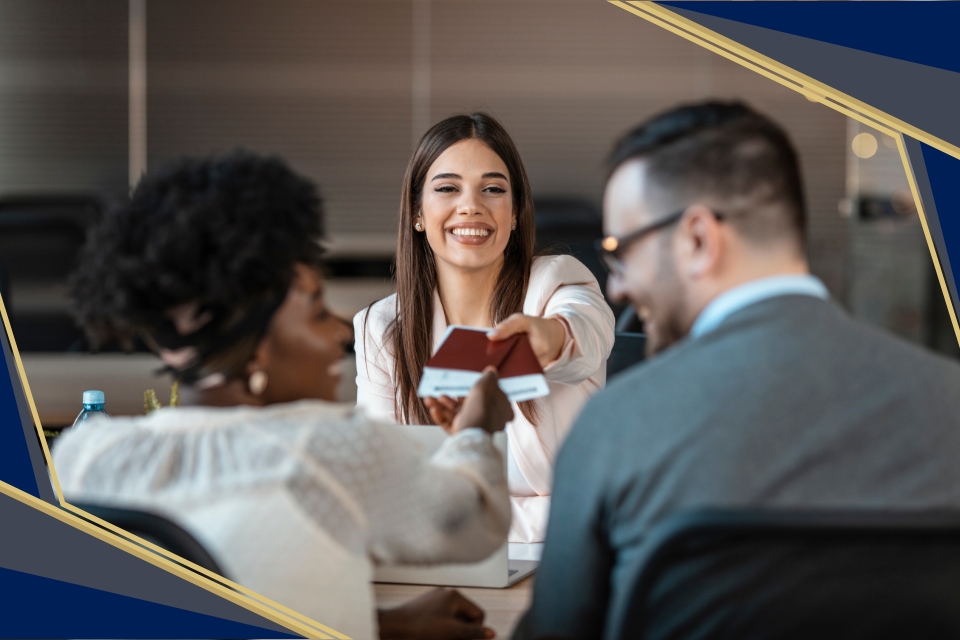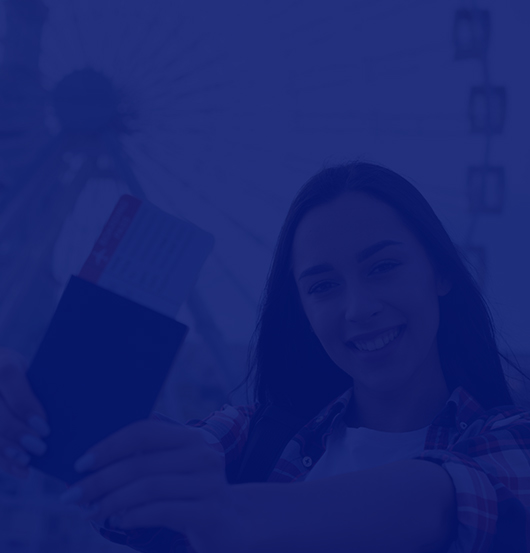 Seamless Appointment Booking and Retainer Signing: Your Guided Pathway
Gateway to Canadian Education: Study, Settle, Succeed
Unlocking Futures: ISS Paves Pathways to Prestigious University Admissions Abroad.
Navigating Business Class Immigration: Your Path to Success
Unlock Canadian business opportunities with our expert guidance in Startup Visa, ICT, and PNP programs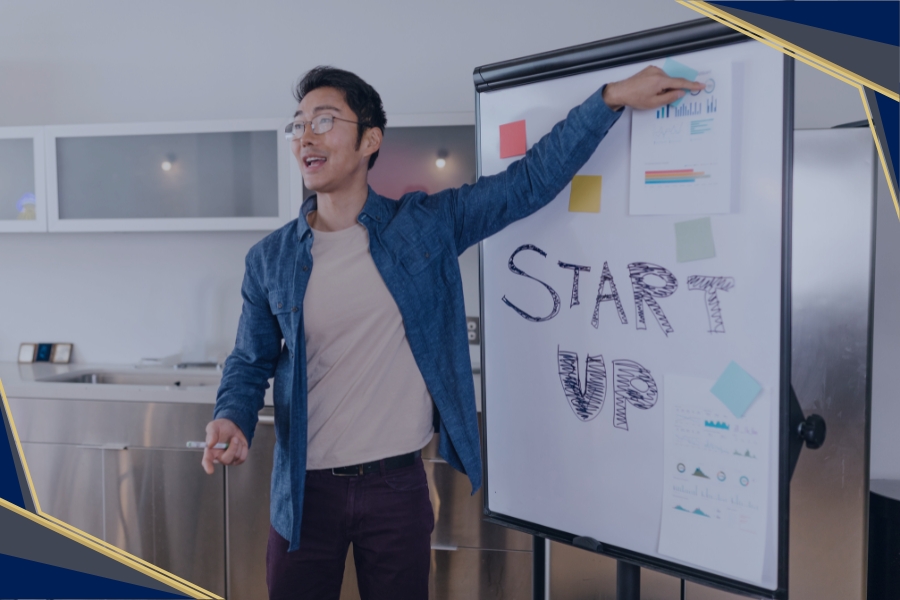 Embark on Entrepreneurial Dreams: We Navigate Startup Visa Program, Facilitating Innovation and Global Ventures.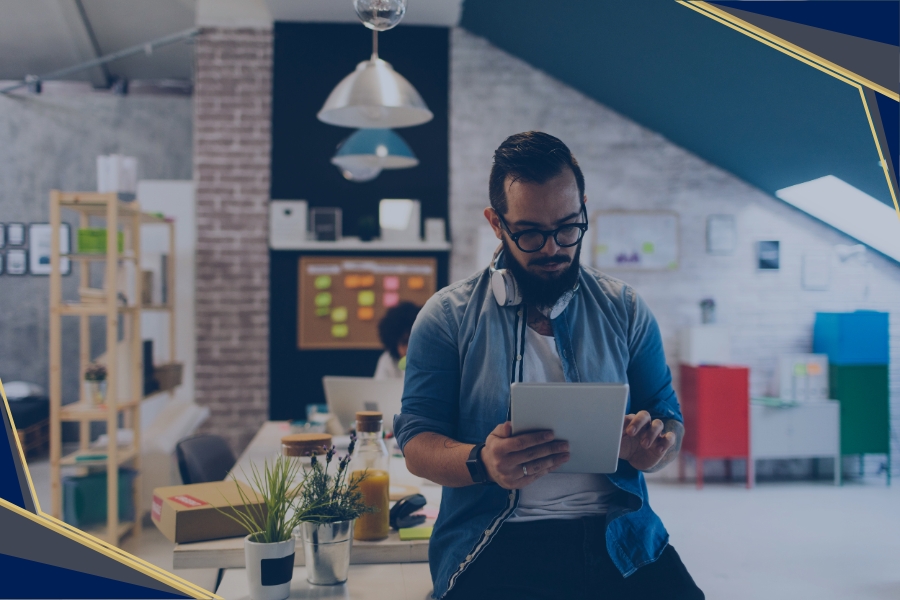 Cultivating Global Talent: Navigating the ICT Program for Seamless International Employee Transfers and Success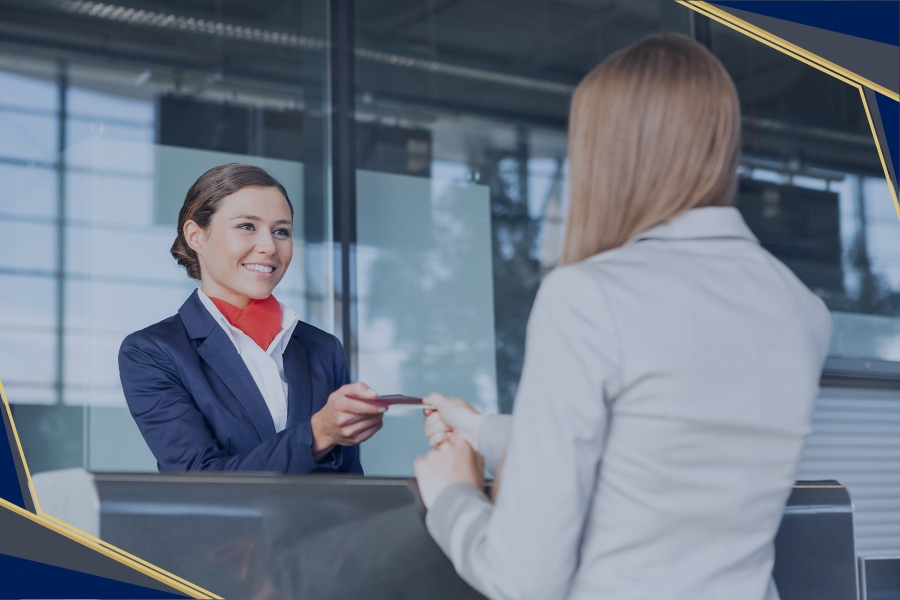 Pathway to Provincial Nomination: We Guide You Through PNP Visa Program for Local Opportunities and Growth.
Frequently Asked Questions
Answers to common queries: Explore our Frequently Asked Questions section for quick solutions and insights.
For the Startup Visa Program, we offer a comprehensive package that includes developing your startup idea with an IT company, creating a robust business plan through professional business development services, training sessions for effective plan presentation, securing a Letter of Support, and guiding you through the work permit and permanent residency application process. For more details, visit our Startup Visa Program page
Yes, we do. Our refund policy varies based on the type of visa program. For the Startup Visa Program, we offer a 100% refund if you don't receive permanent residency (PR). For other visa programs, our refund policy stands at 70%. To learn more about our refund policy, please visit our Refund Policy page.
Currently, we do not provide free consultations. However, if you decide to proceed and sign a contract with us, the consultation fee will be refunded as part of our commitment to helping you throughout your immigration journey. To learn more about our consultation process and fees, please visit our Consultation Fees page.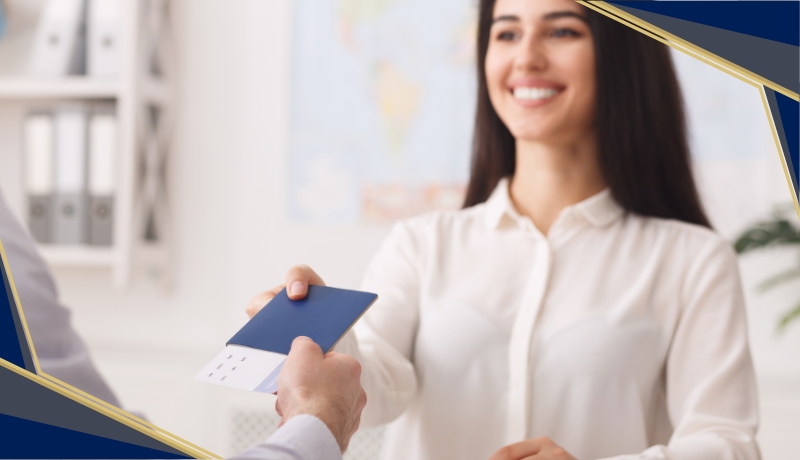 Voices of Satisfied and Empowered Clients
Explore our journey on Instagram. Follow for inspiration and insights.
Latest News & Articles From the Blog