Canada has various immigration programs, one of the most popular immigration programs is Quebec. Every year, many applicants from all over the world, as well as from Iran, send applications to the Canadian Immigration Department through work immigration to Quebec, and the Immigration Department issues a residence permit in Quebec after reviewing the files in the scoring system and after conducting the interview. . Quebec Skilled Worker Visa Program The Quebec Skilled Worker immigration system has had many ups and downs in recent years and experiences new changes and restrictions every year. In this article from the ISS immigration group, we have fully investigated the way and conditions of work residence in Quebec. Stay with us in the future.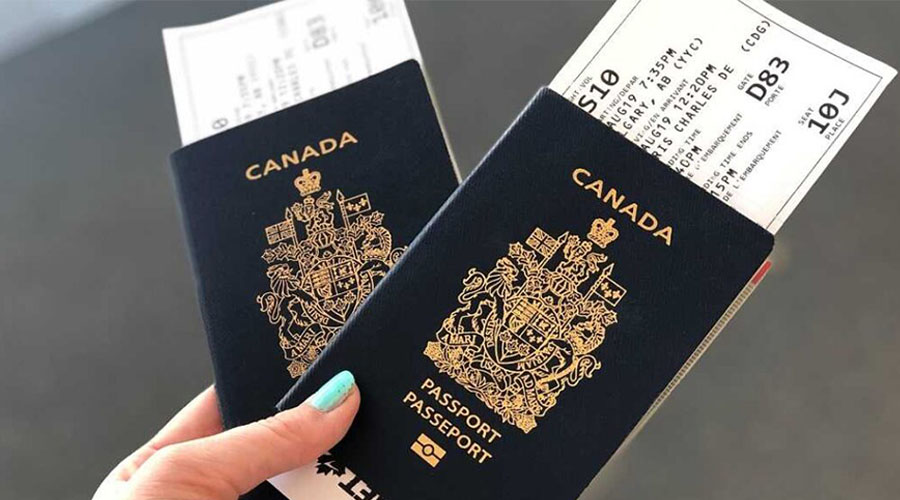 Getting to know Quebec for immigration
The province of Quebec, which is also known as the largest eastern city of Canada, is a beautiful state with a population of over 7,600,000 people. Quebec is one of the oldest cities in Canada after the three cities of St. John, Prat-Royal and Tedozac. Despite its 400-year rich history, this province is full of interesting places and lively atmospheres. One of the most famous educational buildings in Quebec is Laval University, which is the largest French university in North America. In terms of ranking, this university is ranked 18th in Canada and 304th in the world.
Official language of Quebec
French is the official and administrative language in the province of Quebec, Canada, most of them are fluent in English, however, they have a special bias towards the French language. Montreal is the second largest city in Canada and the second largest French-speaking city in the world, located in the province of Quebec.
Quebec people and immigration
Quebec is an immigrant-friendly city that welcomes many immigrant families from all over the world with open arms every year with different immigration methods, especially Quebec work residence. Respect for people's freedom and opinion is a fundamental law in Canadian society. Rule number 1 among Quebecers is to respect people and their property. For example, a person with a Quebec work visa has all the rights of a native citizen except the right to vote.
Acquaintance with common religions in Quebec for immigration
The majority of people in Quebec (about 80%) are Christians, of which 75% are Catholics. Muslims account for 3.2% of all religions.
iss immigration organization is made up of the most experienced official immigration lawyers and trusted advisors, and with more than 2000 successful cases, it is by your side at all stages from immigration to residence in Canada. We will be with you in this difficult path so that you, dear ones, only think about the growth, dynamism and well-being of the life ahead in an environment full of opportunities for progress and peace.
Quebec tourism industry
Quebec is a state that has many species of plants and animals, and countless tourists come to this city every year to see the beautiful and pristine nature of Quebec. In 2010, about 27 million tourists visited this city, ¾ of them from within Canada and another ¼ from outside Canada. French tourists who come to Quebec have the longest stay in this city.
Quebec weather
In the province of Quebec, climate changes are different for each region. The weather in this region of the world is really cold for about 5 to 6 months, and winter sometimes lasts up to 6 months.
There is a lot of snow and rain in this area, and 16% of the world's fresh water is allocated to it, and the citizens do not pay anything for water. In the province of Quebec, there is summer in its true sense and it is quite hot and humid for almost 2 to 3 months of the year. Spring and autumn do not exist in this region in the real sense.
Economy and reasons for work migration to Quebec
The economy in Quebec is a modern industrial and open economy, which is one of the important reasons for work migration to Quebec. Quebec's open economy, in addition to being open to immigration, also creates a positive trade balance. Since the signing of the trade agreement between the United States and Canada in 1987, Quebec's exports to the United States have increased significantly. The economy of Quebec, like other large industrialized countries, is mainly based on the service sector as well as production. About 85% of Canada's exports go to America. Economic relations between France and Quebec are also important.
Quebec currency
The currency of this country is the Canadian dollar (CAD).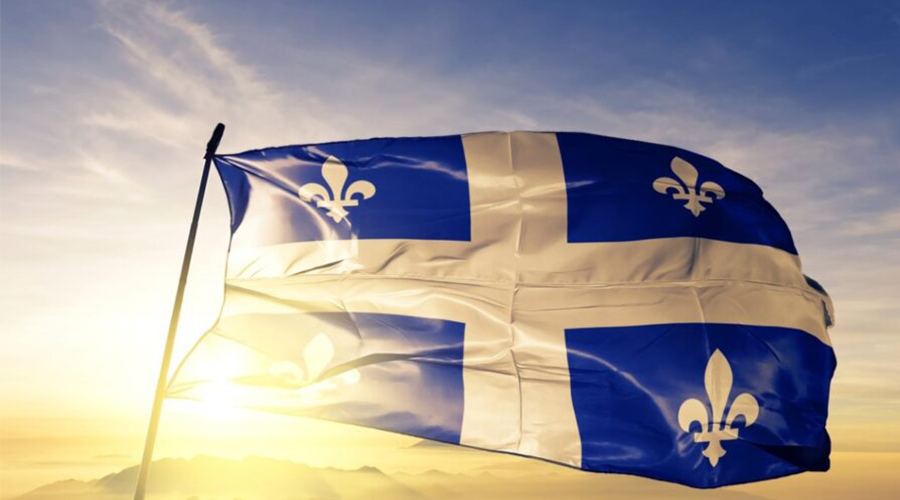 The process of working immigration to Quebec
First step: Sélection
The documents submitted by the Quebec work residence applicant are checked by the Quebec immigration office based on the regulations of the state of Quebec and after acceptance, the CSQ certificate (Cetificat de Sélection du Québec) is issued.
Second step: Admission
At this stage of the Quebec Skilled Worker Residence Program, acceptance in the selection stage does not mean obtaining residence, and the person applying for a Quebec work visa must also complete other steps, which include medical tests and security checks, before a Quebec Skilled Worker visa is issued. be made