Immigrating to Canada for work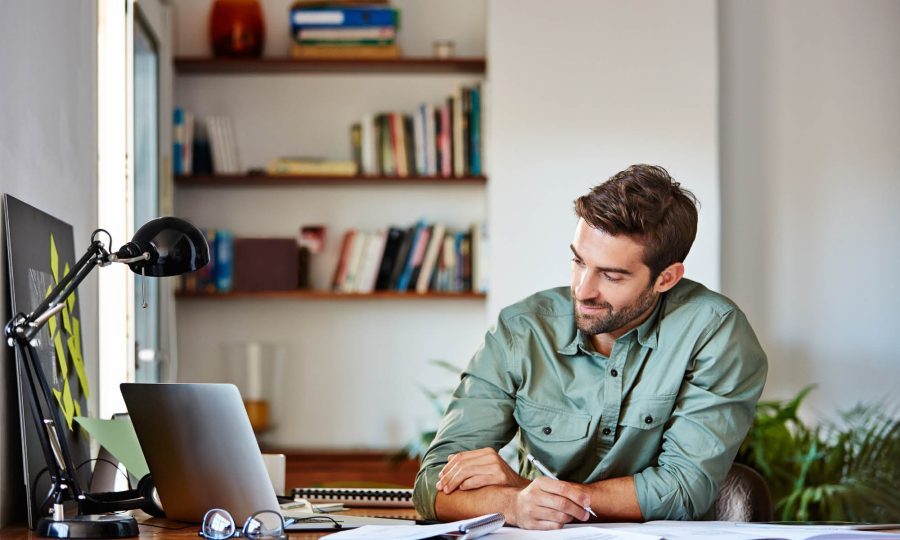 Every year, thousands of people from all over the world choose to travel to Canada to work and live. After graduation, many graduates worldwide travel to Canada to pursue a career in the Canadian labour market.
But what is the reason for Canada's global popularity?
The Canadian labour market has many gaps and always needs more labour. Therefore, it is relatively easy to be absorbed in this country's labour market.
The Government of Canada offers many work benefits to its workers and employees, such as various insurances, vacations, maternity and childcare facilities, etc.
The labour market in Canada is competitive, and high wages are offered to the workforce.
Work permit in Canada
Anyone wishing to work in Canada must obtain a work permit. It is illegal to work without a work permit in this country. There are several types of work permits in Canada, each with its own requirements.
Work permit need LMIA
To obtain this work permit, you must get an LMIA. The LMIA is evidence that there was no Canadian citizen or permanent resident for the job. This certificate must be obtained from the employer.
Some of the programs that require a work permit that require an LMIA are:
Temporary Foreign Worker Program (TFWP)
Quebec Facilitated LMIA
Global Talent Program
Work permits that require a job offer
To obtain this work permit, the applicant must receive a valid, full-time job offer from a Canadian employer.
Some of the programs that require a work permit that require a job offer are:
International Motion Schedule
Intercompany transfers
Free work permit
This type of work permit does not require either an LMIA or a job offer. Some of the programs that require a free work permit are:
Work permit after graduation
Spouse sponsorship
International Experience (IEC)
Free Bridging Work Permit (BOWP)
Reasons for rejecting a Canadian work visa
It is to be denied a Canadian work visa while being frustrated. But you should note that this is not the end of the road. If your work visa is denied, there are still ways to immigrate to Canada.
One of the things you can do in these situations gets a sheet music file or ATIP. The file is an official document that thoroughly explains your refusal by the Citizenship and Immigration Canada (IRCC) officer.
By carefully tracking and studying this document, you can find out the reasons for the rejection of your case, resolve them and reapply. This will give you a better chance.
Some common reasons for being denied a Canadian work visa are:
The immigration officer, based on your resume and credentials, may have concluded that you do not meet the requirements for the job position.
You may not meet the criteria for a Canadian work visa.
The immigration officer may not be convinced that you will return to your country of origin after completing your employment.
Obtaining permanent residency through work in Canada
Obtaining a work permit and entering Canada to work is only the first and only temporary way. In this case, you will have to leave Canada after your work permit expires.
But there are many immigration methods through which you can apply for temporary work to become a permanent resident of Canada.
Three of the best of these programs are:
Federal Skilled Worker Program (FSWP)
In this program, you enter Canada and work with a temporary work permit. During this time, if you can get the consent and attention of your employer and you can get a job offer from him, you can use that permanent job offer, get permanent residence in Canada.
Canadian Experience Program (CEC)
In this program, after working in Canada for a while with a temporary work permit and gaining experience in the Canadian labour market, you can use your work experience and apply for permanent residence in Canada.
Applicants for the Canadian Experience Program must have at least two years of work experience in Canada, or one year of work experience and one year of study in that country.
Provincial Immigration Programs (PNP)
Provincial immigration programs are designed to attract the required labour force in each province and address the specific shortages required in the labour market of these provinces.
Each Canadian province has its own program that is tailored to the needs of that province and has its own requirements.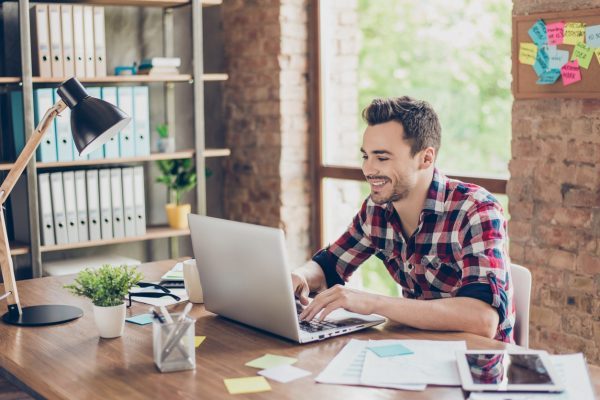 Requirements for immigration to Canada for work
Proof of affiliation in the country of origin and leaving Canada as soon as the work is completed
Prove financial ability for yourself and your family
Police Clearance
Lack of effective medical cases
Work plan with a reputable employer
Documents required to immigrate to Canada for work
Relevant forms completed
Labor Market Impact Assessment or LMIA
Valid and full time job offer
Date or CV
Marriage and divorce documents (if required)
You have evidence of the skills and expertise required for the job
Valid passport
Degrees
Medical test results
Proof of financial viability
Receipt of payment of necessary fees
Two pieces of photo 5. 3 * 5. 4 with a white background on the back and with a photo stamp
Jobs Needed in the Canadian Labor Market
One of the determining factors in your work migration to Canada is the degree to which your expertise is required. If your specialty is in high demand in Canada, you can enter the Canadian job market much more easily.
Some of the most sought after and sought after jobs in Canada are:
Account Manager
Developer
Marketing Director
Nurse
Driver
Customer service representative
Welder
Engineer
Accountants
Architect
Human Resources Manager
Electrical Technician
project manager
mechanical engineer
accounting employee