Investing in Canada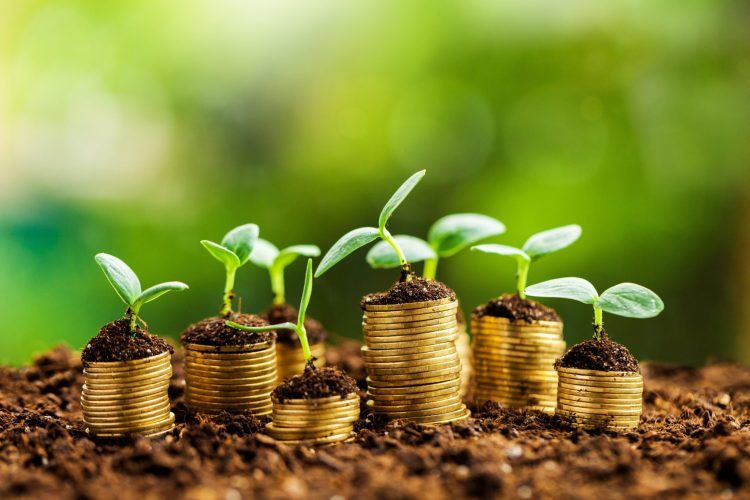 You may be wondering if investing in Canada is good. Or what parts of Canada are better for foreign investment? Some also want to know if it is possible to get residency in this country with investment? With just a little research, you will find that some of the largest companies in the world are located in Canada. This, along with the country's good academic and immigration environment, along with its potential for growth, makes Canada a great environment for people looking to invest in the country. Here we are going to talk about the different ways of investing in Canada, the important industries and the best provinces of this country for investing. Stay with us until the end.
Types of investment in Canada
Prior to the Corona epidemic, Canada was the 13th largest economy in the world. With access to global markets and proximity to the United States as the world's top power, it is a great place for people with creative and profitable business ideas. In Canada, land and air transportation infrastructure, along with coastal ports, provide people with direct access to trade in three different ways. These are just some of the factors that make Canada one of the best places in the world to invest
There are many investment options in Canada for you. Your needs may vary depending on how long you plan to invest. For example, if you are investing for a short-term goal or you plan to retire soon, investments that limit your exposure to risk are recommended. If you can invest for a longer period of time, you can probably manage more risk in return for more potential returns in the future.
You can invest your money in a variety of ways in Canada. But whether you have a consultant or an investor, do not invest in something you do not fully understand. Among the investment accounts registered in Canada for people who intend to live in this country, we can mention the following.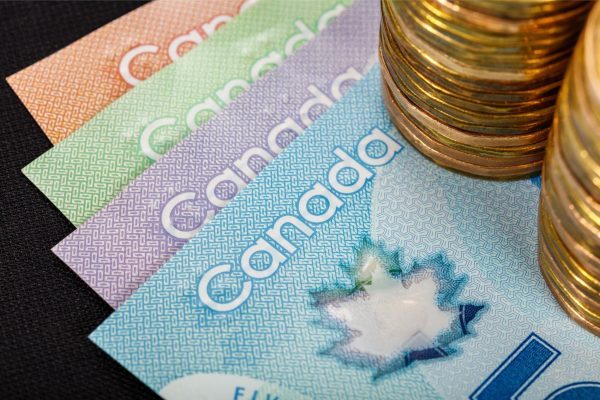 Registered Retirement Savings Scheme (RRSP)
• Tax-free savings plan (TFSA)
Registered Student Savings Scheme (RESP)
Important industries to invest in Canada
If you're here, you'll definitely want to learn about different ways to invest in Canada. The fact is that the different investment opportunities are a bit difficult due to the variety of methods. In other words, it is not possible to say with certainty which type of investment in this country is better than other methods. Before you start knowing the right place to invest, there are a few things to keep in mind. These include risk-taking, business planning and having a time horizon with the necessary budget, especially to meet short-term cash needs. Here are some important types of industries to invest in Canada.
1. Joint Venture Funds and (ETF)
If you are somewhat familiar with investing in our country, you must have information about exchange traded funds (ETFs) and mutual funds. But in Canada, a third of people have invested in these funds. These funds are a collection of securities or stocks of various companies that are designed to track a specific key index. ETF Funds come in a variety of forms, including versatile models, lower risk models that are bonds, and stock ETFs.
2. Purchased shares
Another type of investment is buying stocks individually. This type of stock buying has a higher risk, because your money will be more concentrated than the first case. This method of investing can be volatile, but if you learn how to trade in this market, you can certainly get good results from investing in the Canadian stock market. Especially if you buy shares of large companies.
3. Real Estate Market
The real estate market is one of the most profitable investment markets for people not only in Canada but all over the world. If you have good capital, you can enter this market with a little skill and advice from experts and of course make good profits. A large part of the huge investment returns in Canada comes from buying and selling real estate in this country.
Of course, it goes without saying that entering this market is risky and the risk of investing in it is not small at all. Given the growing real estate market in Canada, especially in recent years, this market is a good place to invest. Of course, you should also note that the amount of liquidity in this market is low. So selling the houses you paid for can be time consuming and challenging.
Other important Canadian industries for investment include the following.
Oil, gas and petrochemical industry
Transportation Industry
Wholesale of pharmaceutical supplies
Insurance and pension industry
Accounting services
Agriculture industry
The best Canadian provinces to invest in
All parts of Canada are good places to invest. Both developed and underdeveloped areas all have high potential for new businesses and investment. In fact, which province you want to invest in has a direct relationship with the business you are thinking of investing in. For example, Canada's agricultural sector is better than others in some provinces. However, investing in manufacturing companies may be better in other provinces. So it all depends on you and your choice of programs. In general, the three provinces of Alberta, British Columbia and Saskatchewan are the best options for foreign investment.
1. Alberta
This province is a great place to start a business as an entrepreneur or investor. Starting a business in Alberta is not difficult because they have the lowest corporate tax in Canada and no provincial sales tax. This province is one of the most important centers in Canada due to having the strongest economy.
2.  Saskatchewan
This area is excellent for creating an economic environment for investors. The Saskatchewan government will allow businesses of all sizes to grow. The economy of this region relies on production, so you can easily invest in one of the manufacturing industries.
3. British Columbia
Although starting a new business in British Columbia, especially Vancouver, has become a little more difficult, complicated and, of course, more costly than before, this region is still one of the best Canadian provinces to invest in. The province's economic growth is currently 9% and is a good place to use the educated workforce.